JUSTOR
Kaida Hardware & Technology (GuangDong) Co., Ltd.
As the seller's market has changed into a buyer's market, consumption concepts have also changed.
Consumers are more willing to accept higher value goods (or services). We will do market research to know the current needs and wants of the customers, redesign and upgrade the existing items based on the convenience of the life and improve the services from the customer's (or consumer's) point of view such as online comments. Besides of that, our company also will hold a new product launch annual to activate the comsumption of the market and help customers to solve the exisiting issues that arise during using our items.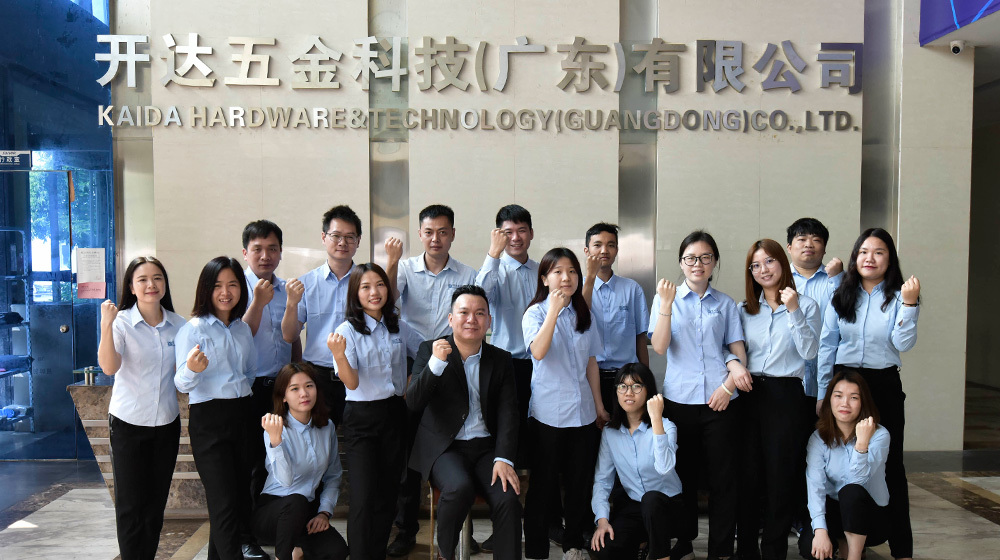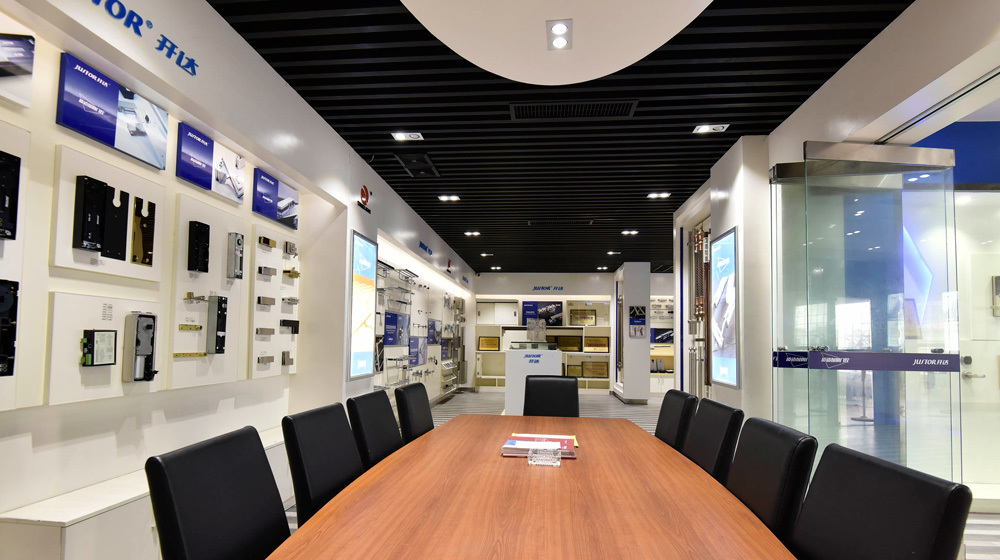 Learn to listen to the voice of the customers
Customers are buyers rather than troublemaker, so we need to understand the needs and wants from the customers at first, then give them the professional suggestions from three aspects such as price, function and appearance of the item. Due to the 'natural consistency' of customers, arguing with one customer is like arguing with all customers. "Good Attitude Makes Good Service" is our service philosophy in the company, we treat our customers as our own family.
Three Elements of Customer Satisfaction
There are three elements help us to achive the customer satisfaction such as product satisfaction, service satisfaction and corporate image satidfaction. Quality plays an important role in the product satisfaction, so every items will be checked by our QC team before shipment to make sure the correct labels, package and configuration compared with contract.
Comments of customers viewd as our significant factor to judge the service satisfaction, we will improvde the service through pre-sales, in sales, and after-sales via employee training.The last one is corporate image satisfaction, we will abide by all the rules on environmental protection formulated by the nation and operate legally.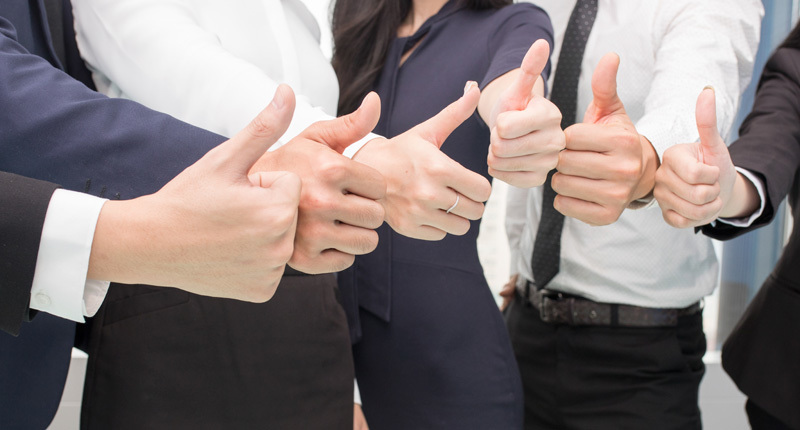 Contact Us
Kaida Hardware & Technology (GuangDong) Co., Ltd.
---