CULTURE
High Quality Chinese Durable Gate
Culture
---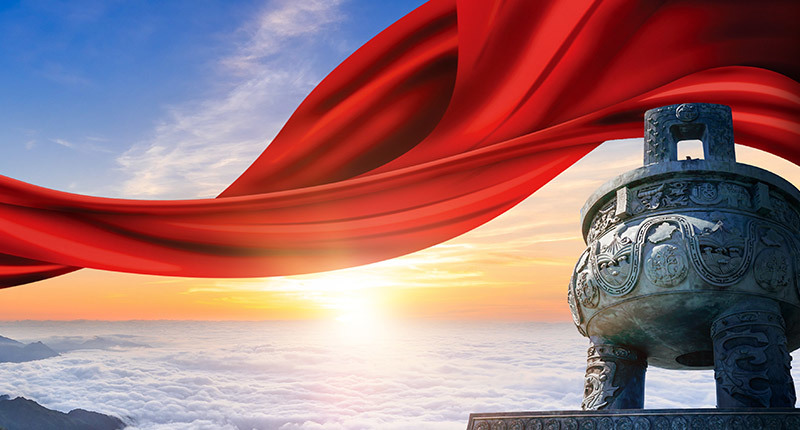 Entrepreneurial Spirit:
Kaiyuan Established A New Century Of Daxin
Witnessing the founding, the creation, and the century, we do not make exaggerated propaganda, but just let the facts appear. In this realistic and rational modern society, we are convinced that persistent pursuit must be the pinnacle of a century. Kaida is based on the enterprise spirit of "Kaiyuan establishes new, Daxin hundred years", adheres to the core operation of integrity, stability and progress, and creates and serves the whole society based on enterprise development!
Business Objectives
Creating an international brand in China's hardware industry is the business goal of Kaida. In 2001, it successfully introduced the CIS management system, so that the corporate image and brand image can be unified and standardized, making it easier for consumers to identify and strengthen its competitiveness in the market. Promote global market advancement. In the face of opportunities and challenges, Kaida seeks a more suitable business management model in the ever-changing environment through continuous reform and innovation, so as to improve the competitiveness of the enterprise.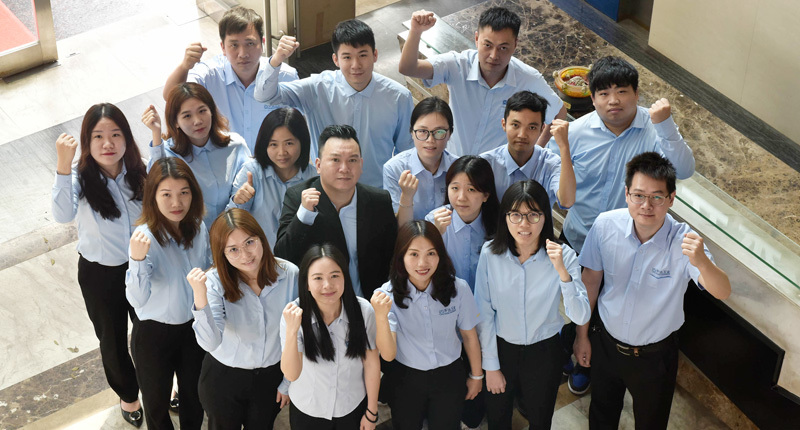 Contact Us
Kaida Hardware & Technology (GuangDong) Co., Ltd.
---