NEWS
High Quality Chinese Durable Gate
Canton Fair: Belive In Made In China
---
Kaida Hardware in this Canton Fair show a lot of different types of door closers, traditional hydraulic and intelligent door closers are widely liked by customers in different countries, interested customers can consult at any time.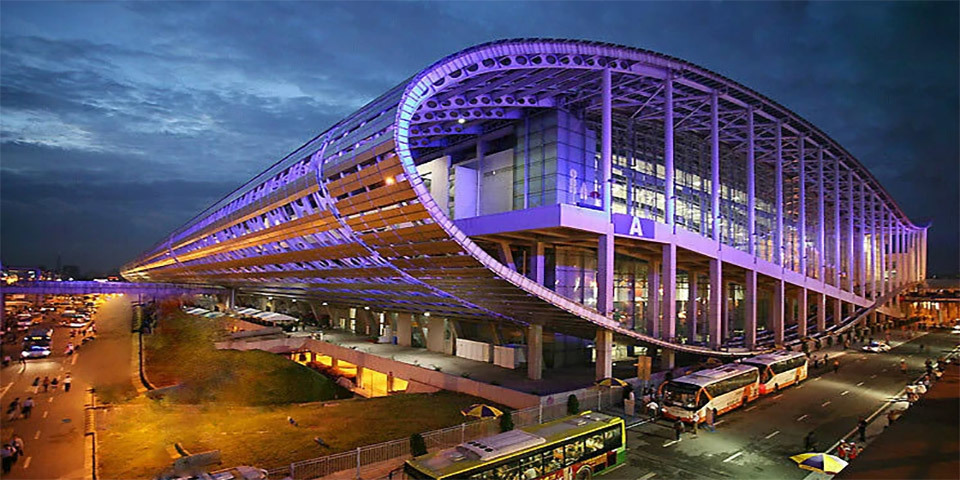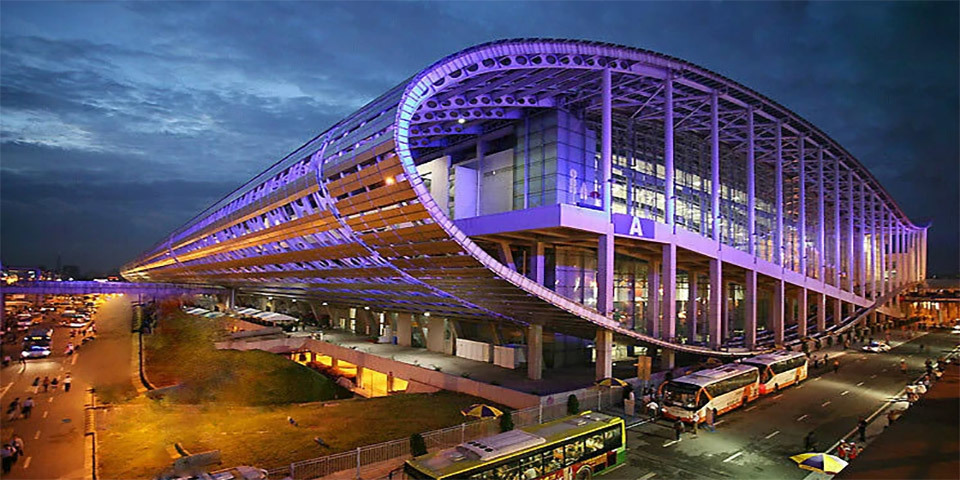 New Opportunities
Exploring the World of Door Hardware at the Canton Fair, Believe In Made In China


Our Kaida JUSTOR company actively participated in the Canton Fair and obtained a lot of customer resources; Kaida Hardware Technology (Guangdong) Co., Ltd. launched the highlight of the products including fire door close, intelligent door control hardware, electronic and electrical products, hardware decorations and accessories, products have been sold to Malaysia, Indonesia, India and other countries.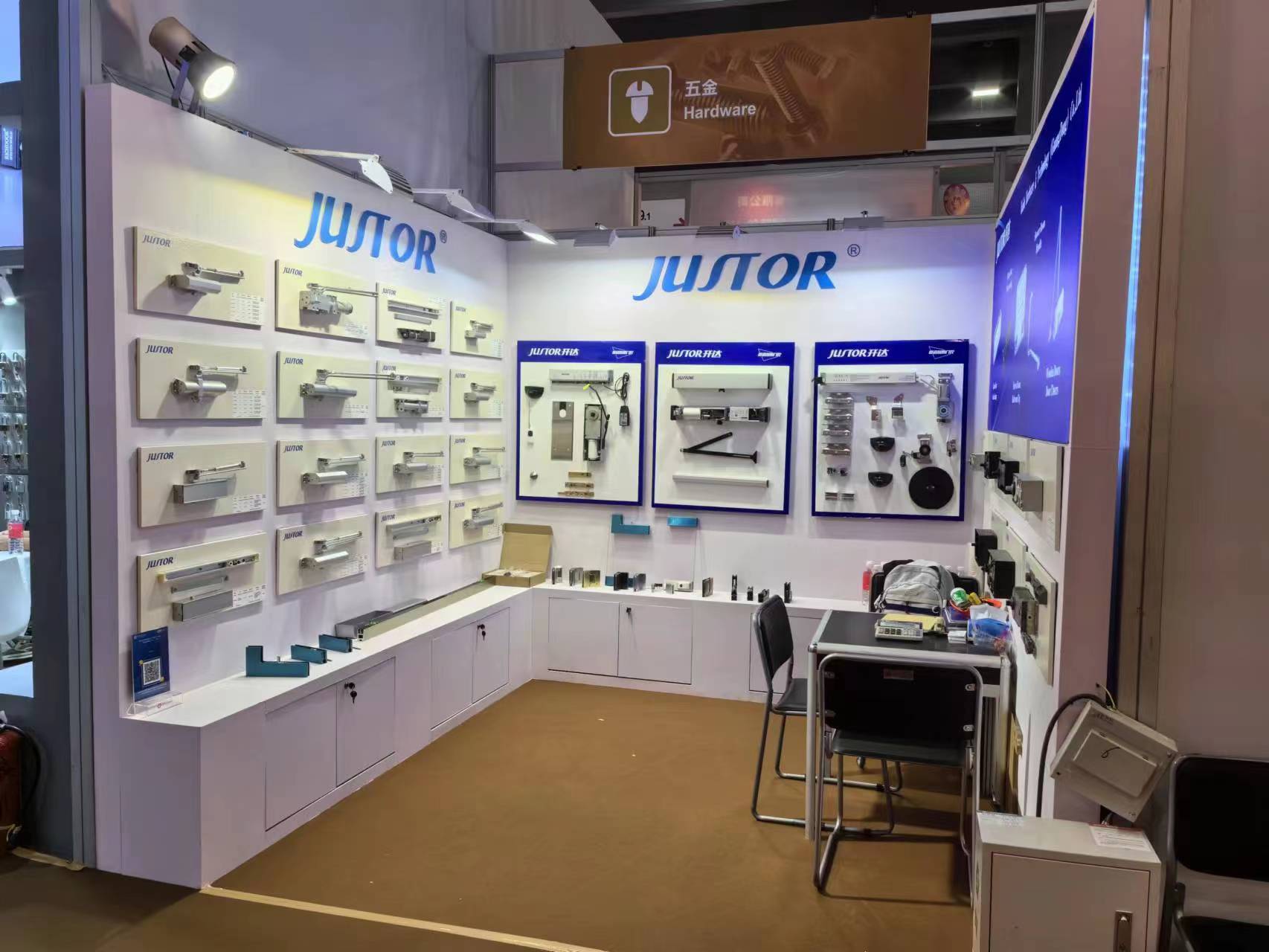 The products brought by the Canton Fair Kaida Hardware are floor springs, door closers, patch fitting Inteligent door system, shower hinge, glass fitting door handle central lock Window opener and other products.
In this Canton Fair we introduces two products with good quality and many customer inquiries: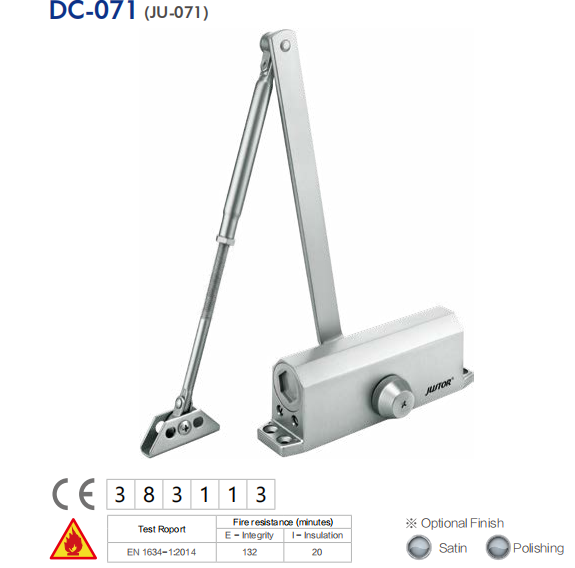 Features:
1. The high strength cast aluminum alloy body can be used continuously for 500,000 times without damage
2. Maximum opening Angle 180°, fire door test report
3. The product uses antifreeze hydraulic oil, which can operate normally at -40C° -40C°
4. The body is equipped with two regulating valves, which can adjust the speed of 0-15 degrees and 15-120 degrees respectively
5. Ultra-thin open-mounted door closers, suitable for installation in various scenarios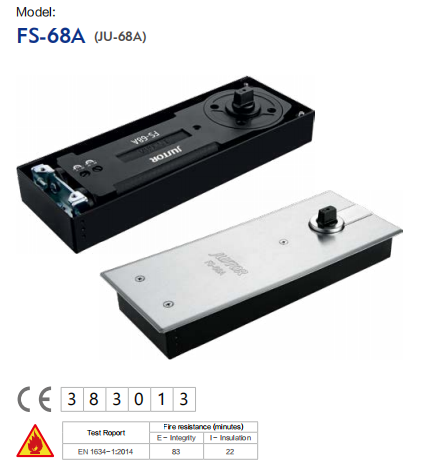 Features:
1. CE Certification and EN1154
2. The high strength cast iron body can be used continuously for 500,000 times without damage
3. Two sections adjustable speed
4. 90 degrees two-way opening, maximum dynamic positioning opening Angle of 120 degrees
5. Maximum bearing weight ≤120kg, maximum door width ≤1150mm

Below are photos of our customers interacting with us at the Canton Fair: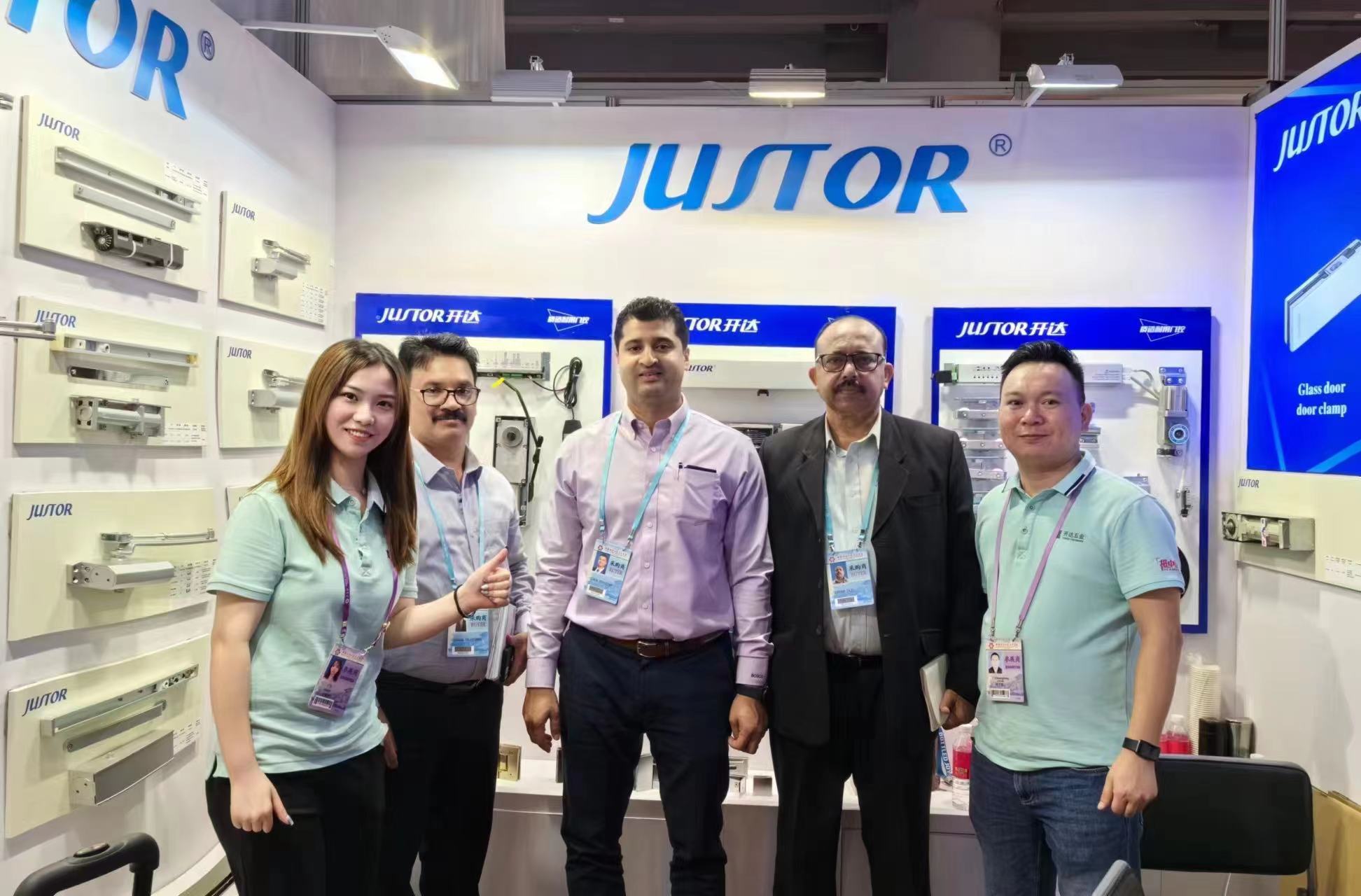 The following is the question picture of the customer talking with us about the product details at the Canton Fair: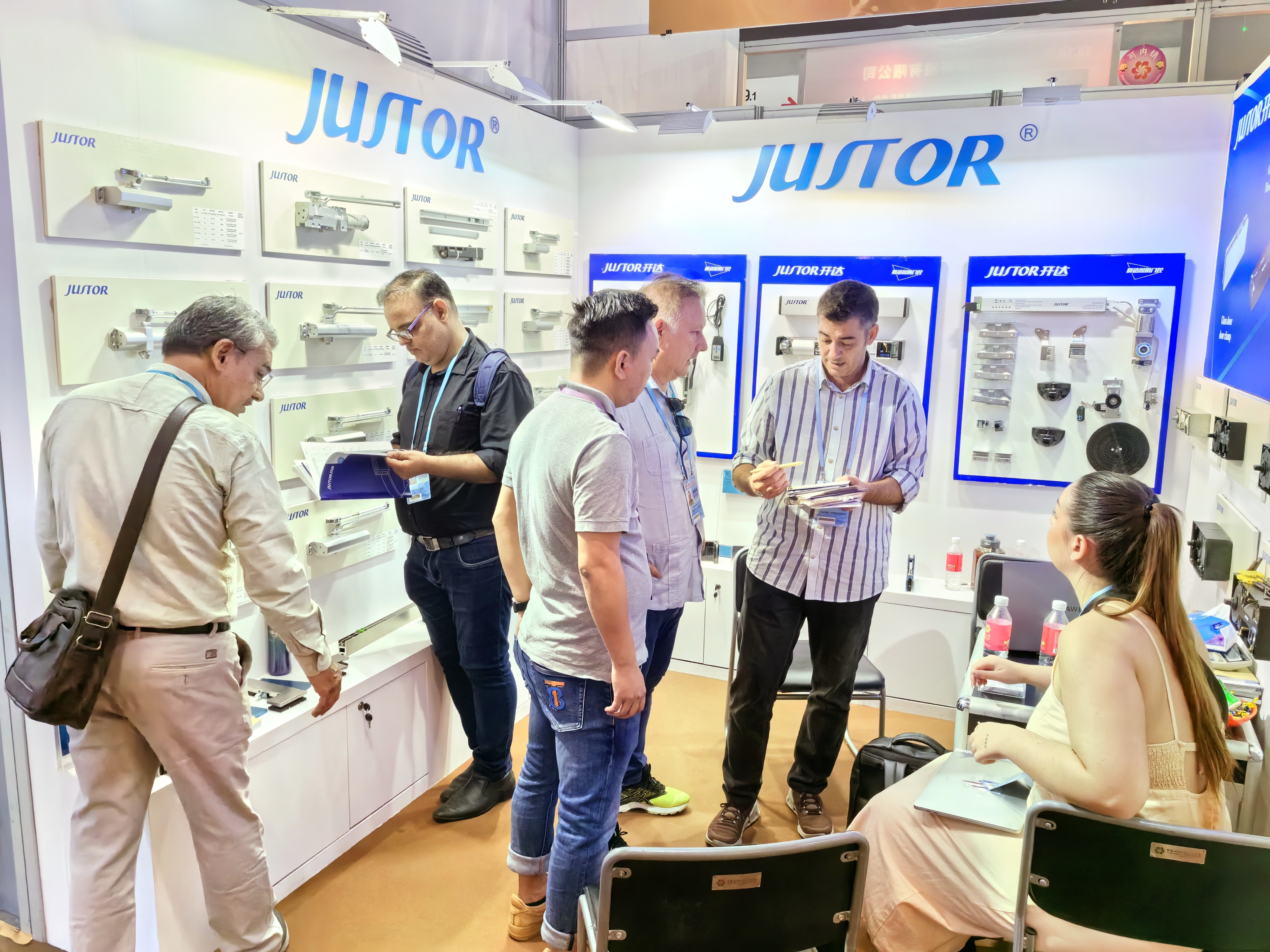 The following is a picture of the customer talking to us about international engineering cases: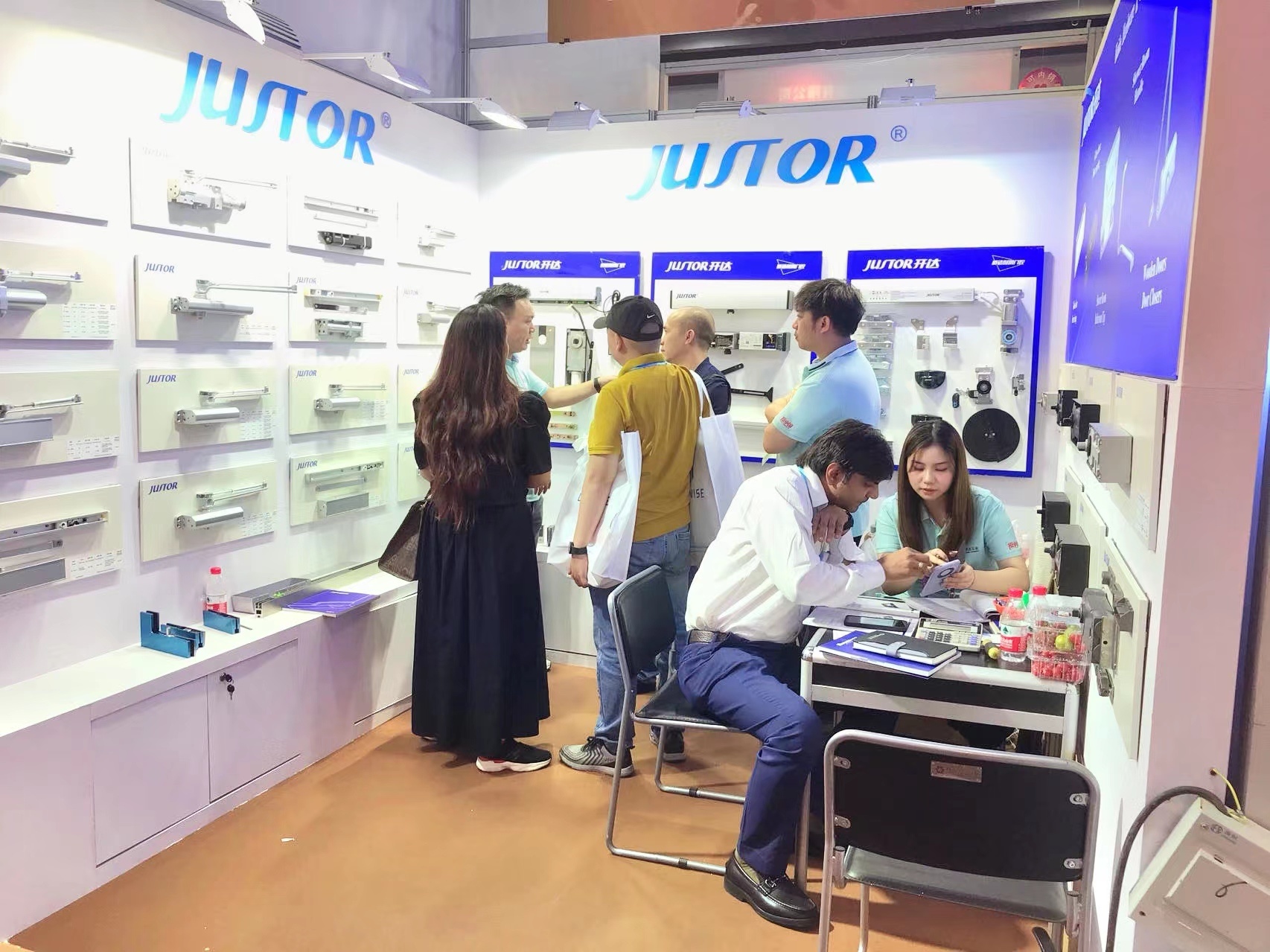 We all understood that Jinli is the hometown of China's hardware, the national hardware products foreign trade transformation and upgrading base, with more than 6,000 market entities, has gathered a group of high-quality leading enterprises such as Kaida hardware, Hongto Technology, New Yongchang, and 100,000 employees, and its products cover more than 300 categories of stainless steel products, hardware decorations, hardware furniture accessories, and more than 2,000 kinds. There are 622 registered trademarks of hardware products, and the advantages of industrial agglomeration are obvious.
The Canton Fair, held biannually in Guangzhou, China, is the world's largest comprehensive international trade exhibition. It's a global platform where buyers and sellers converge to showcase their latest products, innovations, and market trends. In this article, we'll delve into the realm of door hardware, an integral component of the construction and interior design industry, and explore the opportunities it presents at the Canton Fair.
The Current Landscape of the Door Hardware Industry
The door hardware industry is experiencing unprecedented growth in today's world. It encompasses a diverse range of products including door locks, handles, hinges, door stops, and door closers, all of which play crucial roles in a door's security, functionality, and aesthetics. This growth is fueled by several factors.
First and foremost, there is an increasing demand for higher levels of security in both residential and commercial buildings. This has led to a surge in the demand for high-quality door hardware products. Additionally, as the quality of life improves, door hardware products are no longer solely functional; they must also be aesthetically pleasing to satisfy consumer preferences.
The adoption of digital technology is also revolutionizing the door hardware industry. Smart door locks, wireless access control systems, and mobile applications are gaining popularity, providing users with convenience and enhanced security. This trend foreshadows a future for the door hardware industry that is more digitized and intelligent.

Canton Fair and Door Hardware: A Perfect Match
The Canton Fair has always been a benchmark in the realm of international trade, attracting buyers and sellers from all corners of the globe. Door hardware is consistently a highlight at the fair. Manufacturers and suppliers use this platform to showcase their latest products and technologies, drawing attention from both domestic and international customers. The fair also offers an invaluable opportunity for professionals in the door hardware industry to share their experiences and gain insights into market trends.

Innovative Trends in Door Hardware
Digitization and Smart Technology: The rise of smart door locks, wireless access control systems, and mobile applications is transforming the door hardware industry. Users can now control door locks, monitor home security, and receive notifications through their smartphones. These innovations not only enhance convenience but also improve security.

Material Innovations: New materials are making door hardware products more durable and corrosion-resistant. Stainless steel, titanium alloys, and other advanced materials are now widely used in door handles, hinges, and other products, enhancing their performance and longevity.

Design and Aesthetics: Door hardware products are becoming more refined and aesthetically pleasing. Manufacturers are focusing not only on functionality but also on appearance, catering to diverse decorative styles and consumer tastes.

Sustainability and Eco-Friendliness: Sustainability and eco-friendliness are emerging as key trends in the door hardware industry. Manufacturers are increasingly using eco-friendly materials, designing energy-efficient products, and promoting the development of a circular economy.

The Future Outlook for Door Hardware
The future of the door hardware industry is teeming with opportunities and challenges. With the rapid urbanization, the demand for residential and commercial buildings is on the rise, which will propel the growth of the door hardware market. The increasing need for security and convenience will continue to drive innovation, making smart door hardware systems and digital technologies more ubiquitous. Furthermore, the growing awareness of environmental sustainability will lead manufacturers to develop greener products, aligning with market demands.

Nonetheless, the industry faces fierce competition and product homogeneity. To maintain competitiveness, manufacturers must stay ahead through continuous innovation. Additionally, global supply chain disruptions and fluctuating raw material prices can impact the industry. Being adaptable to market changes and consistently improving products and services will be crucial for manufacturers to thrive.

In conclusion, the door hardware industry at the Canton Fair presents immense growth potential. Innovation, digitization, and sustainability are poised to be the driving forces in the future. We hope that all exhibitors make the most of the Canton Fair by showcasing their products and technologies, seizing market opportunities, and achieving mutually beneficial growth. The door to success in the door hardware industry is ready to be unlocked at the Canton Fair.

Kaida Hardware in this exhibition also brought new products for you, such as spring, door closers, automatic doors, chain window openers, and other new products, but also by the majority of customers. Witness the founding, witness the creation, witness a hundred years, we do not exaggerate the publicity, just let the facts appear, in this realistic and rational modern society, convinced that the pursuit of persistence, must be the ultimate of a hundred years.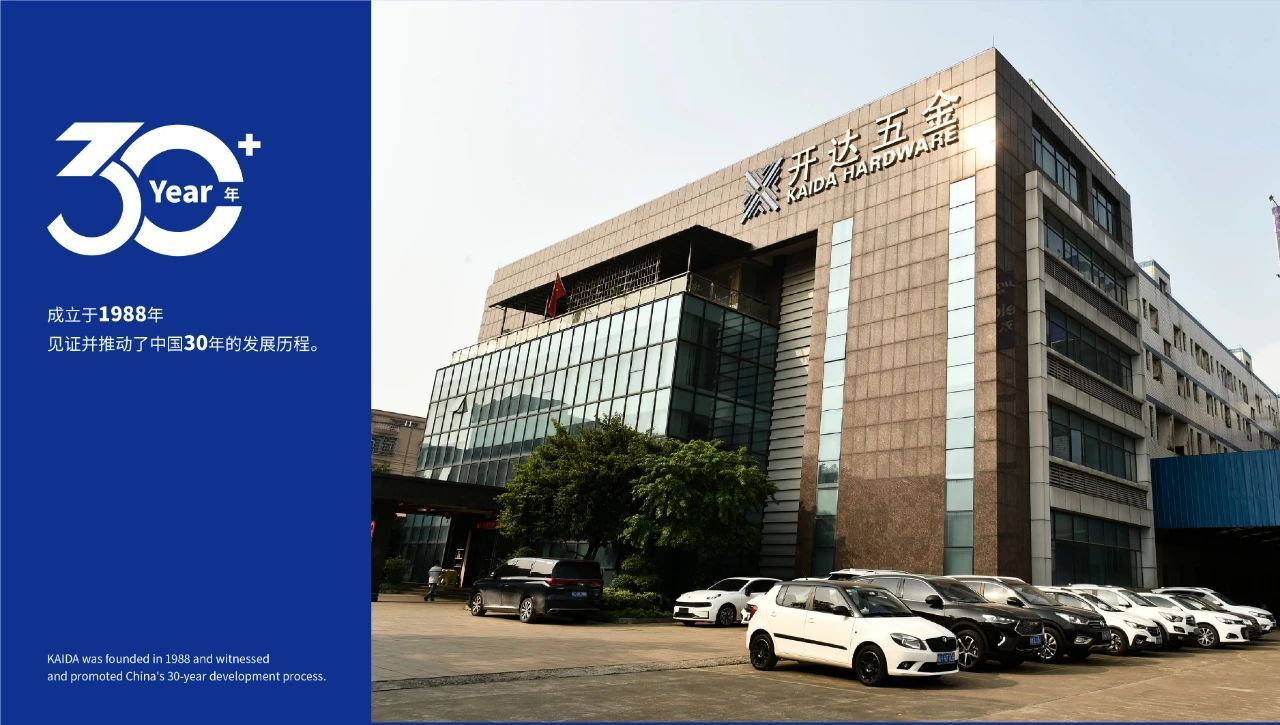 JUSTOR Kaida, the first in the industry to put forward the "quality of China durable door control" strategy, attaches great importance to product quality, the implementation of comprehensive production quality management, to provide customers with durable, exquisite, high-quality products!
Kaida is based on the enterprise spirit of "KaiYuan LiXin DaXinBaiNian", and adheres to the core management of integrity, stability and enterprise. Based on the development of enterprises, create and serve the whole society!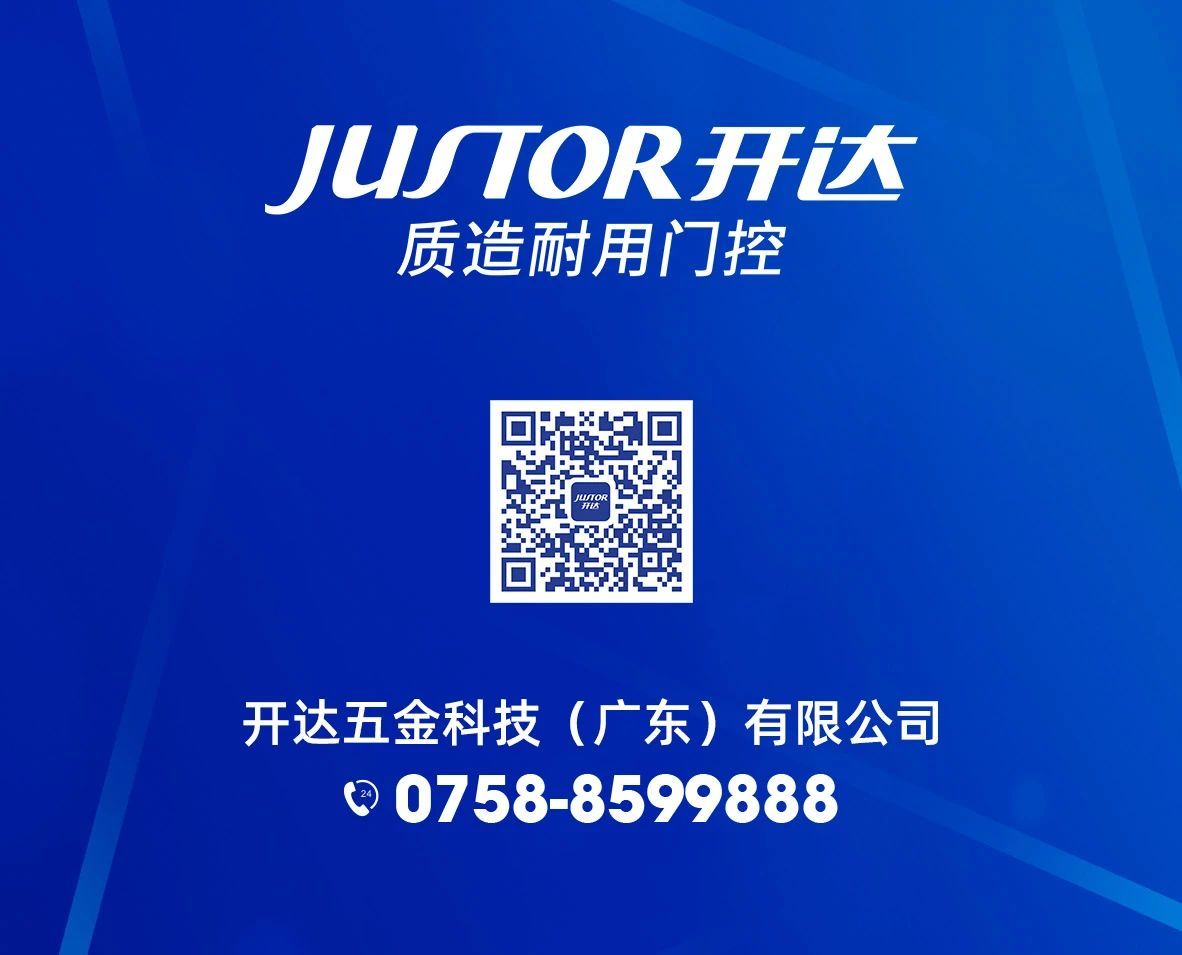 Related News
undefined
Contact Us
Kaida Hardware & Technology (GuangDong) Co., Ltd.
---